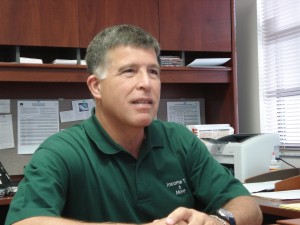 Joseph M Danielle, EA
In over 15 yrs. with the largest tax preparation firm in the United States, Joseph Danielle has been instrumental in educating hundreds of individuals in income tax preparation through classroom instruction and on-the-job training. He has authored tax preparation manuals and textbooks on various subjects, while managing districts in Florida & Alabama and maintaining a Master Tax Preparer Certification.
As an Enrolled Agent, Joseph Danielle is licensed to practice before the Internal Revenue Service, representing taxpayers in over 60 face to face IRS audits.
In addition, he is a QuickBooks ProAdvisor; an Authorized Reporting Agent for the Federal Electronic Filling Tax Payment System and the State of Florida, and a member of the National Association of Tax Professionals (NATP).